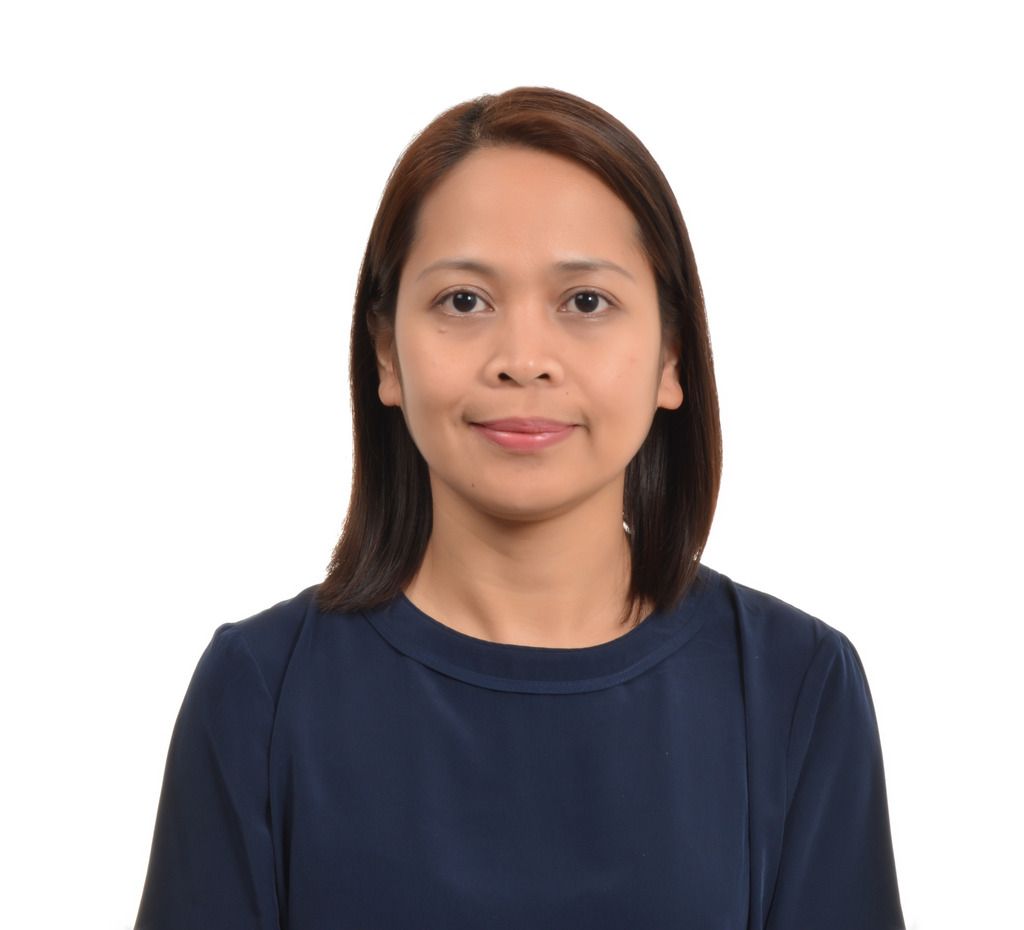 Hi! I'm Bev, a working-homeschooling mom who believes in Jesus Christ. I have two wonderful bubbly boys and a happy & simple man whom God sent to be my leader and better half.
The joys of having a child for the first time, made me dive into the blogosphere even before I gave birth. Hence, the name Momsicle. It was originally created as an online journal as I embrace motherhood in 2010. And eventually, become our family's journal – keeping our everyday moments, our travel tales, food quest, plus my thought on parenting & marriage and from time to time, sharing an honest reviews about products & services we have tried and tested.
My husband and I are homeschooling our boys intentionally. It's very challenging, but it's worth it. Oh, and this subject will also keep this blog going as I want to share our homeschooling journey to encourage homeschooling moms & those who are considering homeschooling. While I would love to be with my children all day, and make homeschool a premium everyday, I am preoccupied with floor plans and kinds of drawings during the day. I am an Architect 8 hours a day for 5 days, then a homeschooling mom at night, 3 times on weekdays, and until we run down energy on weekends. Not a super mom, though. I would love to be a stay at home mom one day – spend time with my kids (coz for them, love is time) and be able to focus on homeschooling and prepare them for the real world.
We are currently based in UAE so from time to time expect posts about this fancy and cosmopolitan part of the world. I am not a writer, so please be kind and thank you in advance for the approbation.
I appreciate you for reading up to this point. And I'd love to hear your thoughts, it would be great if you leave a comment before you leave. Thank you!