Nearly 3 weeks left and my children will have their portfolio review for the 3rd quarter. Our homeschooled kids are required to submit and present their portfolio quarterly. Are you wondering what portfolio I'm talking about? Well, in homeschooling, a portfolio is basically a collection of the student's work, showcasing what they have learned through out the school year. It is one of the tools in evaluating homeschool student's growth at the same time a proof that your child is really schooling. I have to emphasize this, coz I remember being asked by a friend for a proof that my children are doing school at home.
Now, are you intrigue what's in a homeschool portfolio? Here are some suggestions on what to include in your children's portfolio.
Cover page, include student's name, age, grade level and picture.
Table of contents or list of lessons covered.
Intro page, it's just a short information about the student.
Student's work like crafts, drawing, essay, book review, worksheets
Field trips
Life skills learned
Quizes
How do you compile it? We usually use clear book to compile my children's work. Some homeschoolers especially higher levels make digital portfolio, this is economical as you get to save papers and ink because you don't have to print them anymore. I also heard a homeschooling mom who made a video compilation of her child works.
Here is sample of my eldest son's portfolio. He  is currently in Grade 1.
And here is a sample of Kinder 1 portfolio by my youngest son Zian.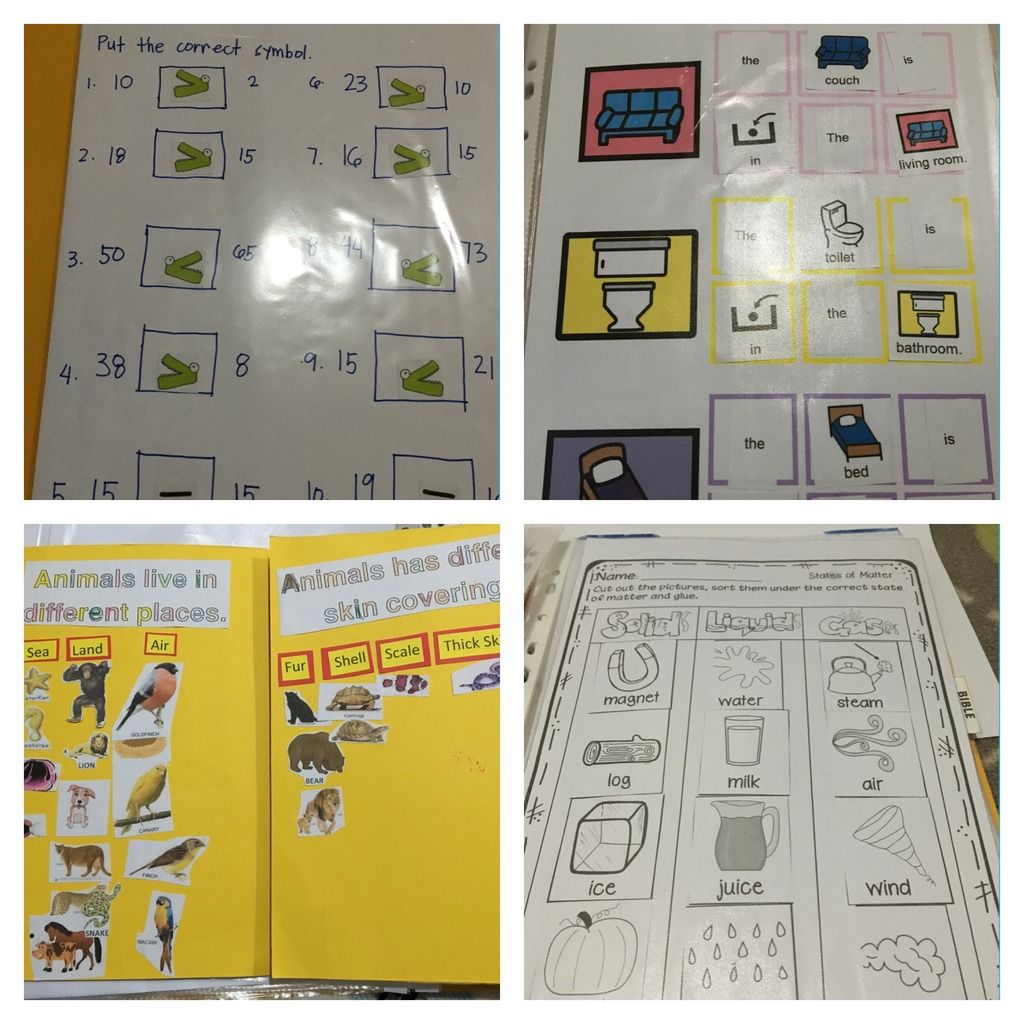 Those are some entries for their second quarter portfolio. My kids are both in the early learning stage, so most of the time, we assist them. We normally provide the materials for their project, and let them do the assigned task. That's how we do it for now. But there are many ways to create portfolio, as your child age they'll surely come up with a different style of portfolio.
How do you create your portfolio?